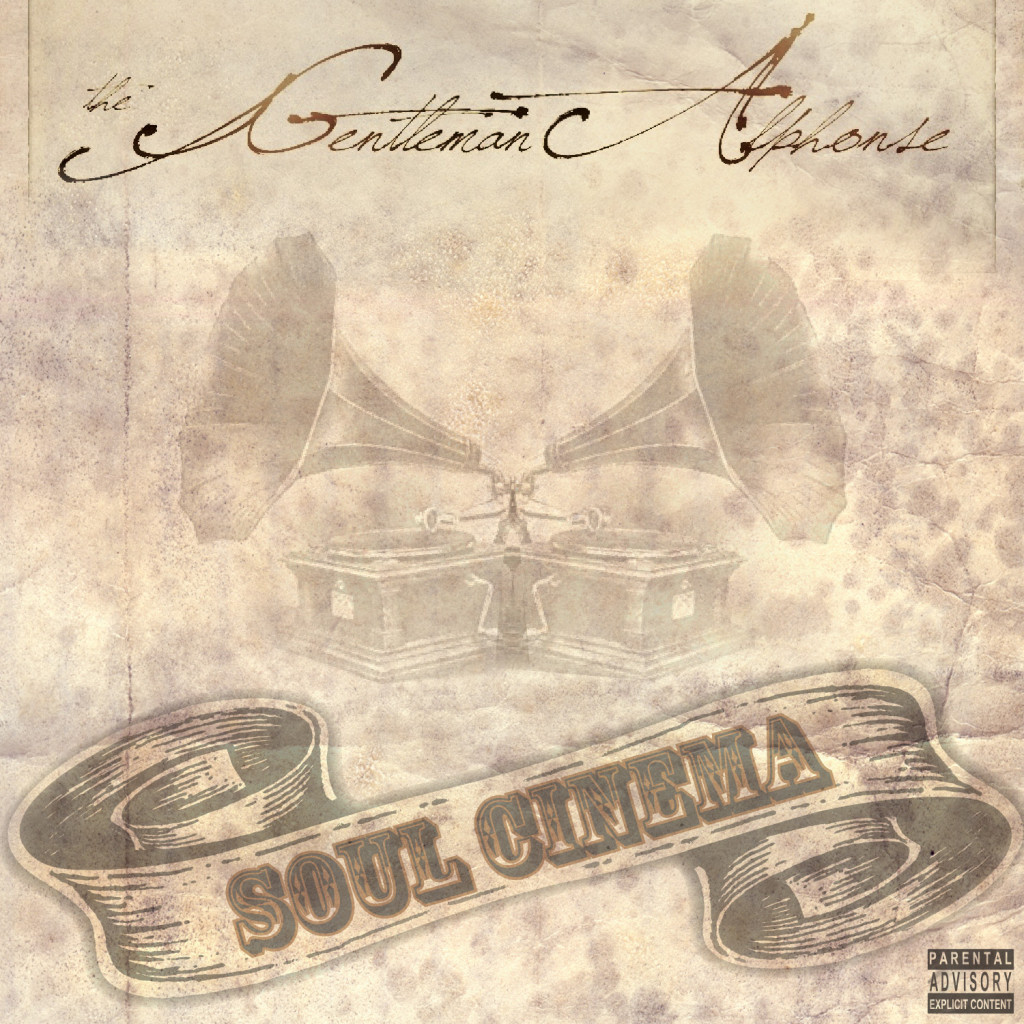 June 3, 2011
the Gentleman Alphonse
Nightsons, LLC
01. DiSek
02. Panic
03. Scene 1
04. Put Love (M.F.U.)
05. Offense (feat. DJ MetroGnome)
06. SkyTrak (feat. Kenye Fudiyah)
07. Wait a Minute (feat. Bashiri Asad)
08. Blind
09. Say Love
10. Wild Funk (feat. Whitney Coleman)
11. Altitude
Produced by SoulCineMatik.
Written & Performed by the Gentleman Alphonse.
Featuring DJ MetroGnome, Kenye Fudiyah, Bashiri Asad & Whitney Coleman.
Vocals Recorded by SoulCineMatik.
Mixed & Mastered by SoulCineMatik & Warren 'Three V' Harris at Harris Hitz Studios, Indianapolis, IN.
Assisted by the Gentleman Alphonse & Shadowkat Nightson.
MP3 Encoding by Shadowkat Nightson.
Hook for "Wild Funk" written with Whitney Coleman.
Photography: Mallory Talty for STEREOSCOPE Photography | stereoscopephotography.com
Graphic Design: www.inazdezign.com
–FOR PROMOTIONAL USE ONLY–